Looking for a hosted solution for RavenDB?
RavenHQ is the official hosted solution for RavenDB v3.5. With our fully-managed cloud of RavenDB servers and scalable plans, you'll never have to worry about installation, updates, availability, performance, security or backups again.
Choose RavenHQ for your RavenDB hosting requirements and we'll free you up to focus on your job.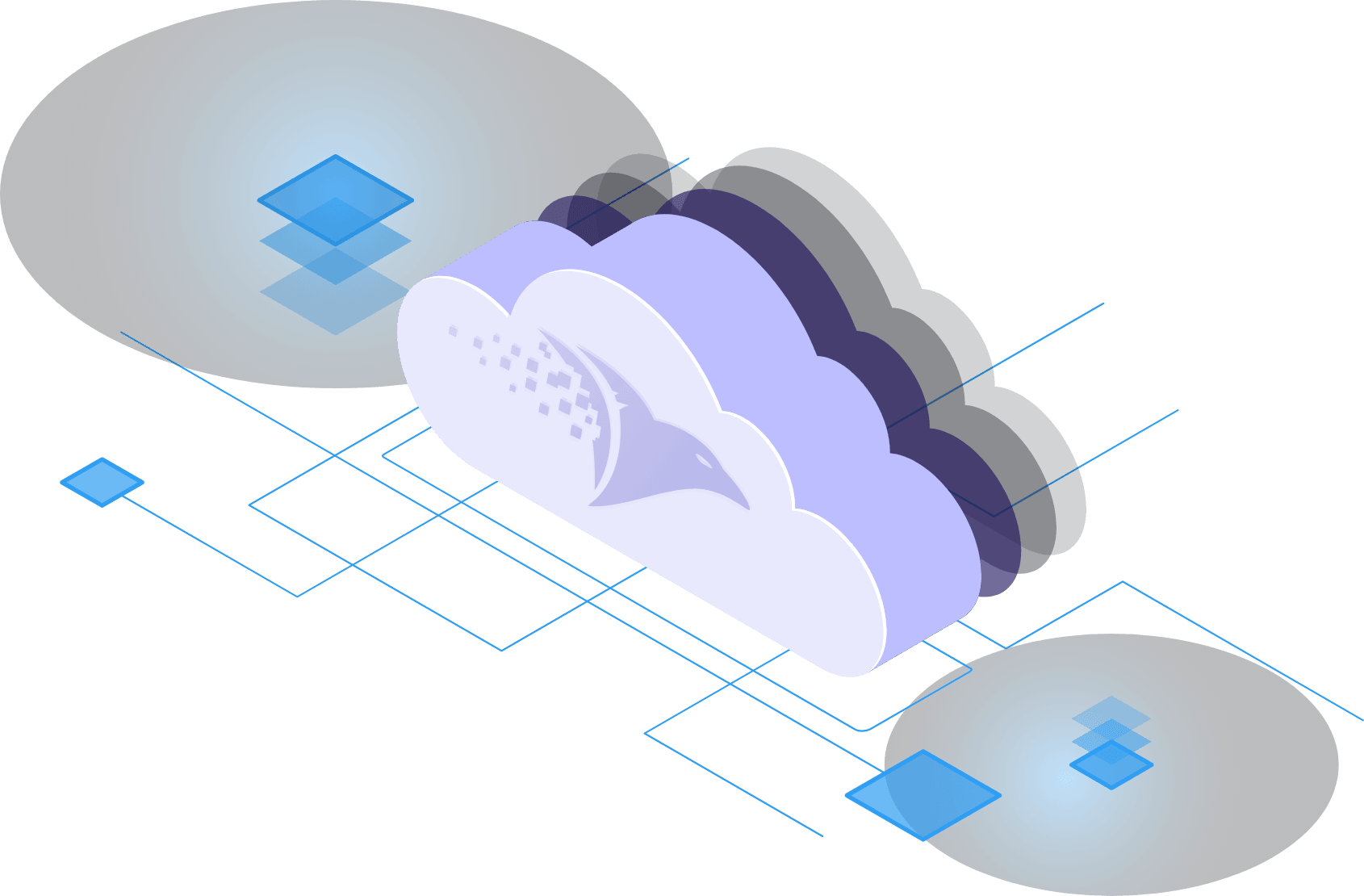 Get up and running quickly

The RavenHQ platform will enable you to customize your perfect hosting solution quickly and efficiently.

Your data is secure

Choose any of our standard or replicated plans and you can rest assured that your information is always backed up, secured, and protected.

Easily manage your data

The RavenDB Management Studio allows you to access and manage your database directly.